All Shippo customers on a subscription plan (Pro & Premier Plans) have the ability to invite additional users to their Shippo account. Learn how to add and manage these users below:
Add a User
1. Users are added on the User Settings Page. Click on Settings along the left navigation panel, then click on Users.

2. Click + Add New User toward the top right of the user management pane and enter their email address.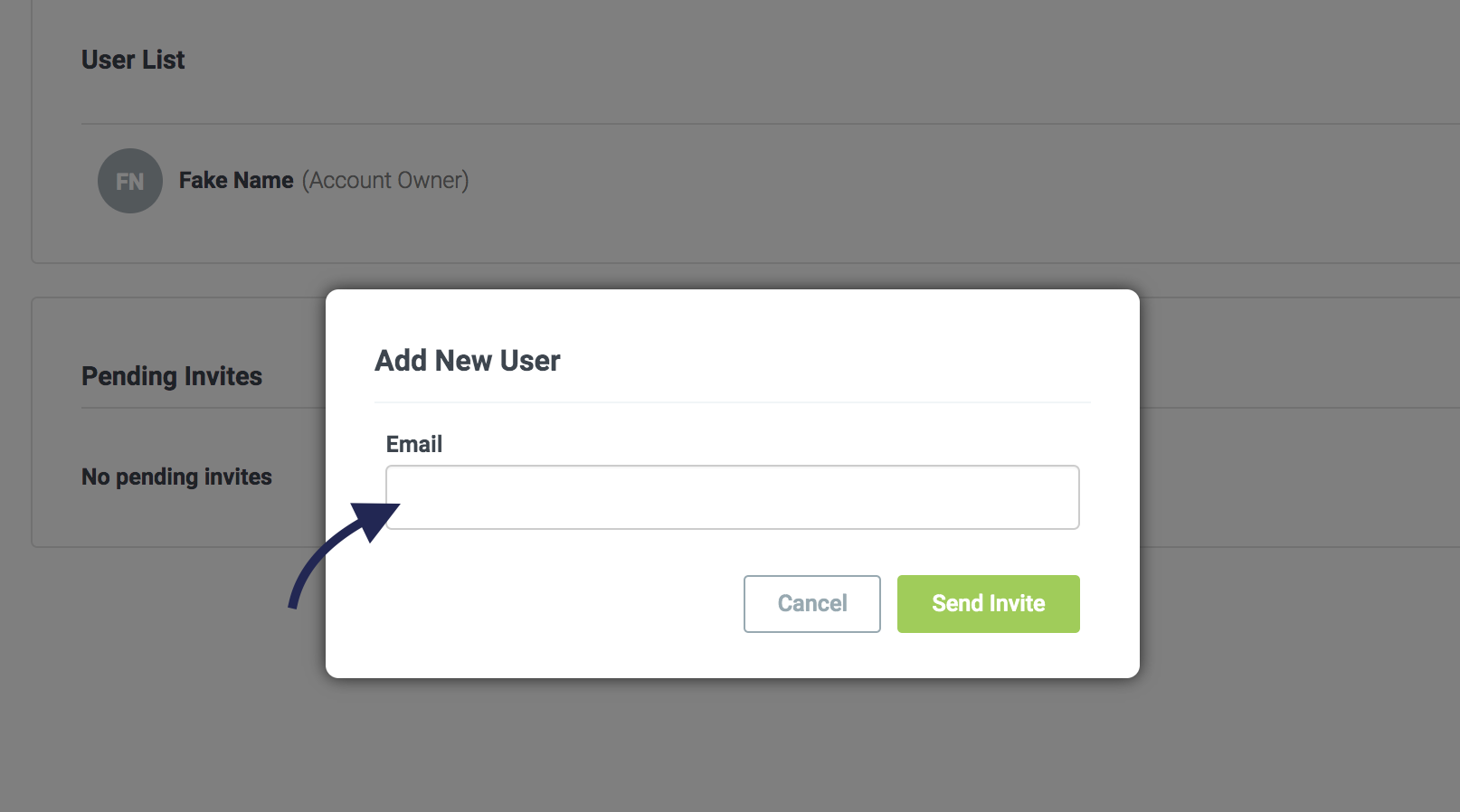 3. Click Send Invite. The user will receive an email invitation to create their password to access your account.
Note: You may only invite users that do not already have a Shippo account.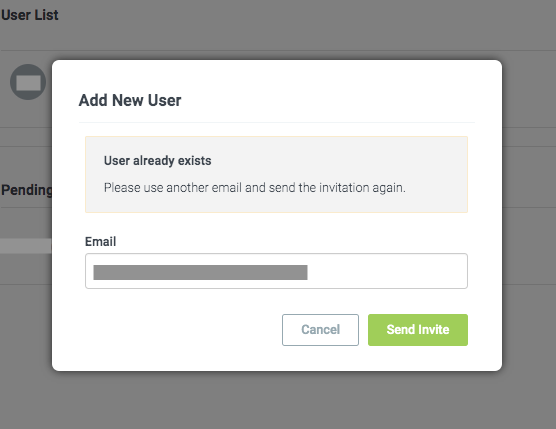 Manage Users
Users are managed on the User Settings Page. Invited users will show under Pending until they respond to the email invitation.
Click Resend Invite if you need to remind the invitee
Click the trash icon if you wish to delete the invitation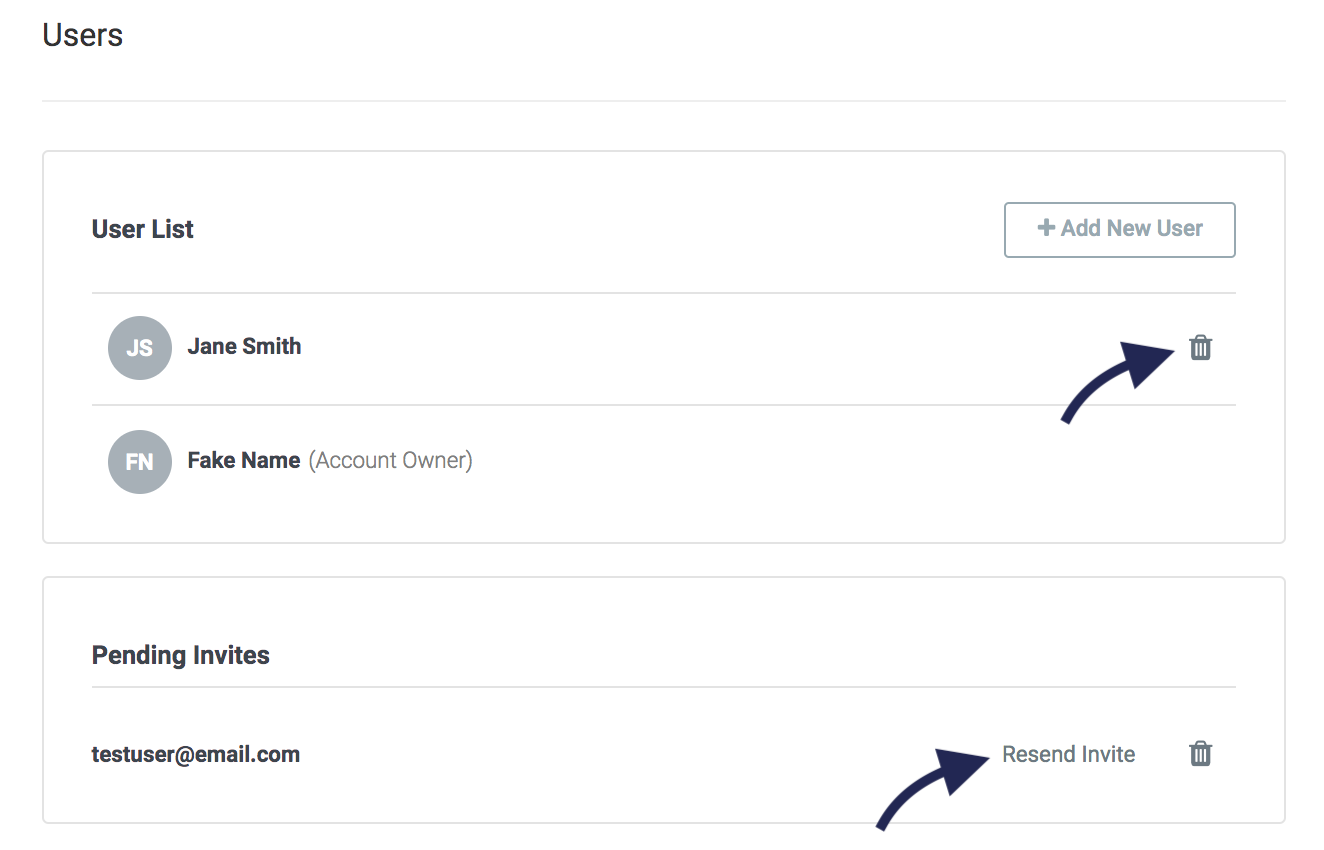 How many users can I add?
All Shippo users on a subscription plan can add additional users with their own logins.
Pro Plans can have 5 total user logins
Premier Plans can have 15 total user logins
Starter Plan users may upgrade at any time to access User Management: Changing your Shippo subscription plan.
Can I change user permissions?
All users will have the same set of permissions as the Account Owner. Be sure to train all invitees/users on how you'd like them to use your Shippo account to avoid changes that will affect your operations.
Is there a change history?
All users have the same access to make changes to the account, and there is no change history to log which users make changes.
Do my users still have access to my account if I downgrade to Starter?
Starter Plans may have only one login user. You will first need to remove all additional users if you wish to downgrade from a subscription plan to the Starter Plan.
Why does my User Page block me from adding users?
1. Pro Plans may have a total of five users, and Premier Plans may have a total of 15 users. If you have the maximum number of users, you'll need to remove one first before inviting another.
2. Starter Plans may have only one user and will not have the option to add additional users. Please click Upgrade to move to a subscription plan if you need additional users.