Users can now use Lone Star Overnight (LSO) in Shippo! This article provides a quick overview of LSO and how you can choose this service in Shippo.
---
LSO is a regional carrier supported by Shippo that services southwestern states:
Texas
New Mexico
Oklahoma
and Louisiana
They are often less expensive than UPS and FedEx, especially for heavier or overnight options.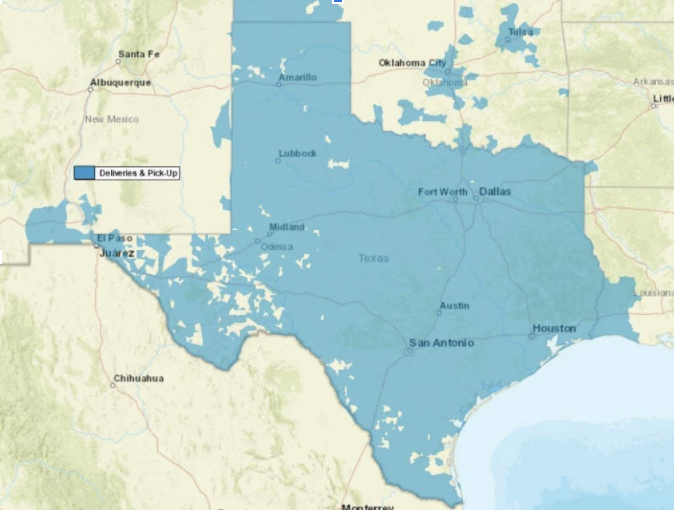 To help Shippo users better understand their shipping costs, LSO has committed to showing all surcharges, such as residential delivery and fuel fees, included in the shipment price you see. There will be no additional fees charged after the fact unless the package dimensions or weight exceed those given at the time of label purchase. No more hidden fees!
If you decide you don't need to see LSO rates right now, you can toggle your LSO master account to "inactive" in your carrier's settings in Shippo.