A Commercial Invoice is required to declare your items for customs when shipping internationally.
See Customs Declarations in Shippo for specific requirements on filling out the form and applying to the package.
How do I create a Commercial Invoice?
1. Check the box for Use customs declaration in the label creation flow
2. Click Add Customs Declaration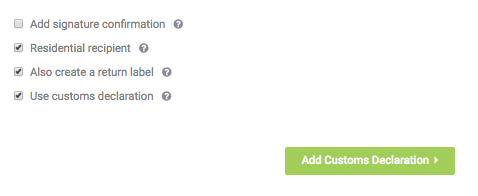 3. Enter the required details (and any additional options needed) and click Select shipping rates
Type of Content
Incoterm (DDU, DDP, FCA)
Customs Items, weights, and values
4. Click Buy Label for the desired rate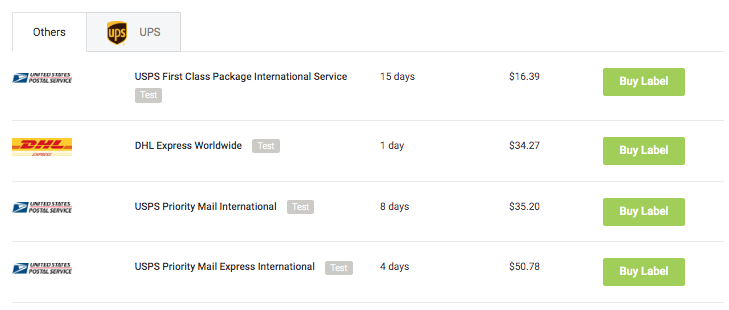 5. Click Download Label to print the label and Download Invoice to print the Commercial Invoice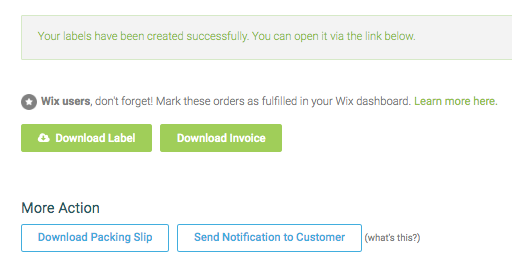 6. If the shipment qualifies for Paperless Trade, you'll see this banner at the top and will not need to print a physical Commercial Invoice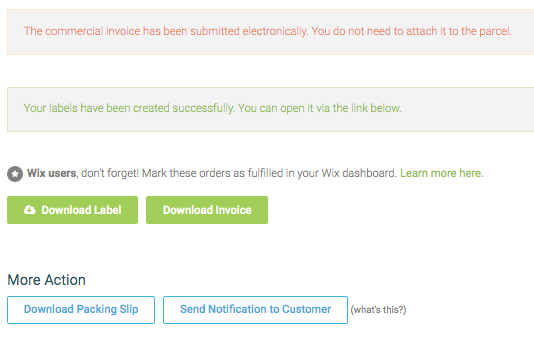 7. See Customs Declarations in Shippo for more details on what to enter on the Commercial Invoice, how to print, and apply to the package.