You can connect your Square store to Shippo, so you can easily fulfill your physical orders! Connect to Square from the Stores page in your Shippo account: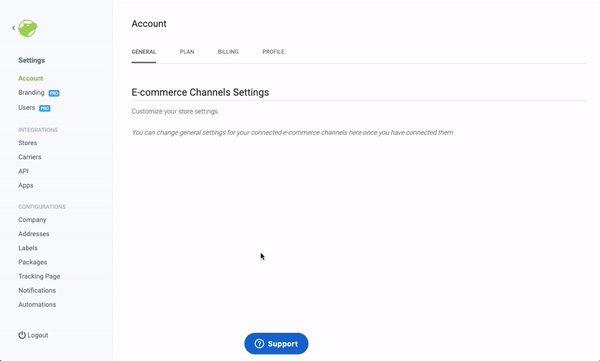 After logging in, you'll land on the permission page.
You must grant Shippo permission to connect with your store. This allows Shippo to import orders, update order status, import locations, and upload tracking information. To grant permission, click "Allow."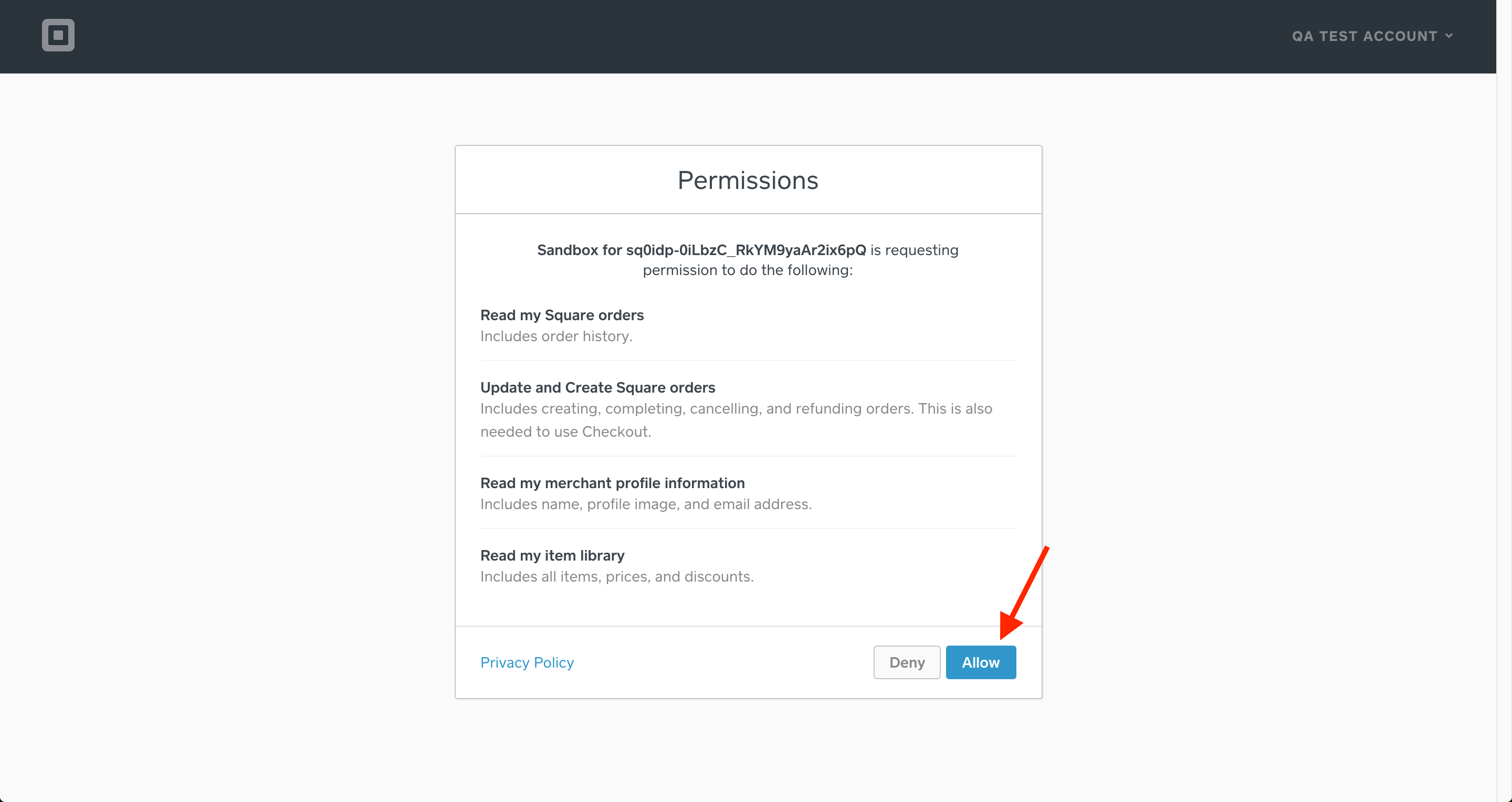 If the store connects successfully to Shippo, you'll be redirected to the Orders page – orders will immediately begin importing.
Shippo will only import orders as far back as 12 weeks. Additionally, only PHYSICAL orders with a paid status will import into Shippo; online & digital orders, and orders with a pending payment status will not import.
The location(s) set up on Square will import onto the Addresses page and have the Square icon identifier. You cannot update Square locations on the Addresses page; you must make changes within Square.

Note: For Shippo to sync fulfillment information, users must use a Square location as the sender address for shipping labels.
Fulfilling Square orders through Shippo
Square orders are identifiable with the Square icon next to the order number on the Orders page.
After you fulfill an order through Shippo, the fulfillment information will sync to Square.
A green checkmark will appear in the "Orders Detail" section on Square, along with the date and time associated with the fulfillment. The tracking number will also upload in the "Order Details" of the order and surface under "Ordered Items."
Note: There's a slight delay between buying a label in Shippo and updating the order on Square. Orders should update in Square within 2 to 6 minutes. If orders are failing to fulfill, please reach out to our support team.