Overview:
If you are on our Pro or Premier plan, you have the capability of inviting, and managing access for multiple users on your account.
On the Pro plan, you can have up to 5 user logins per account. 
On the Premier plan, you can have up to 15 user logins per account.
Note: At this time, all added users will have the same set of permissions as the account Owner. We strongly encourage you train any potential invitee in how to use Shippo so they do not make changes that could cause difficulties for your operation like leaving a carrier in test mode, disconnecting a store connection, etc.
Note: At this time, we have not added a 'change history' function to determine which user made an account change.
Adding users:
To add a user to your account first navigate to your Settings > Users tab. Provided you have open seats you will be able to click '+ Add New User' toward the top right of the user management pane and enter their email address.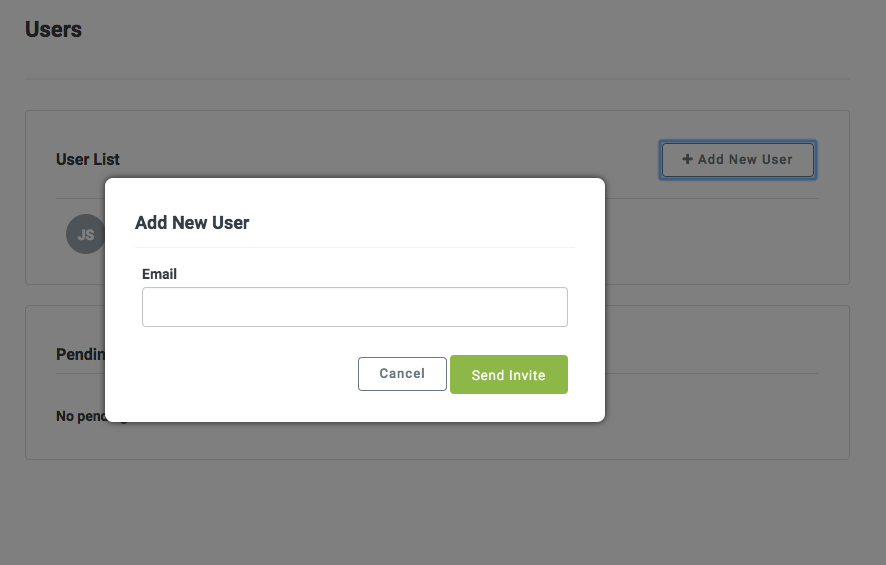 Once you click 'Send Invite' the user will receive an email invitation to create their Shippo login and create a password for access to the account. 
Managing users:
To manage users, you will again need to navigate to the Settings > Users tab. In the top section you will see any currently active users and the option to revoke their access by clicking the trash can icon.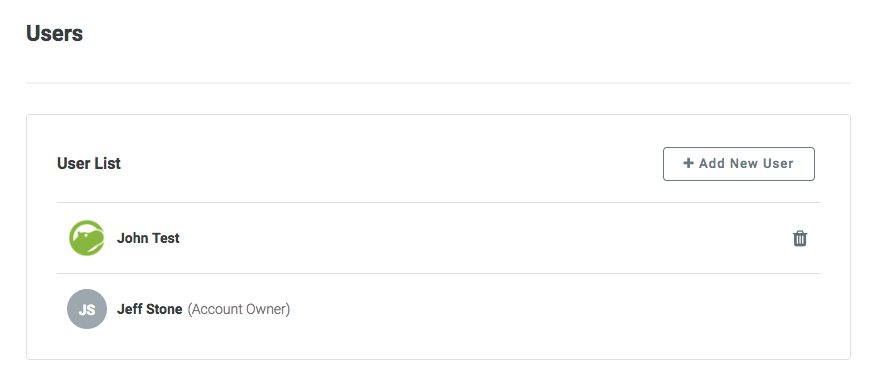 Below the current user list you will see a list of any pending invited user and the option to resend their invitation or revoke the invitation by clicking the trash can icon.

Note: If at some point in the future you wish to downgrade from a Pro or Premier plan to a PAYG plan, you will need to first remove all users otherwise you will encounter an error when attempting to downgrade.